We love auto shows here at DARCARS almost as much as we love our customers so if you find yourself at the New York Auto Show, please send us a photo of yourself next to your favorite car at the show and we will post it here on our blog. We thought it might be interesting to take a look at the highlights of this year's show, as always, if something catches your eye, come on down to your local DARCARS and we will get you out on the road for a test drive.
The Ram 1500 Rebel is not only a head turner but a workhorse as well. It comes with air suspension, tow hooks, skid plate and 17" aluminum wheels. The giant RAM badge in the middle of the front grille is simply gorgeous. The good looks are matched with rugged specs that will let you get just about anywhere. Ram offers two options under the hood. The Pentastar V-6 cranks out 305 horsepower and 269 pound-feet of torque. A 5.7-liter Hemi V-8 produces 395 horsepower and 410 pound-feet, which is more than enough to haul even the biggest loads.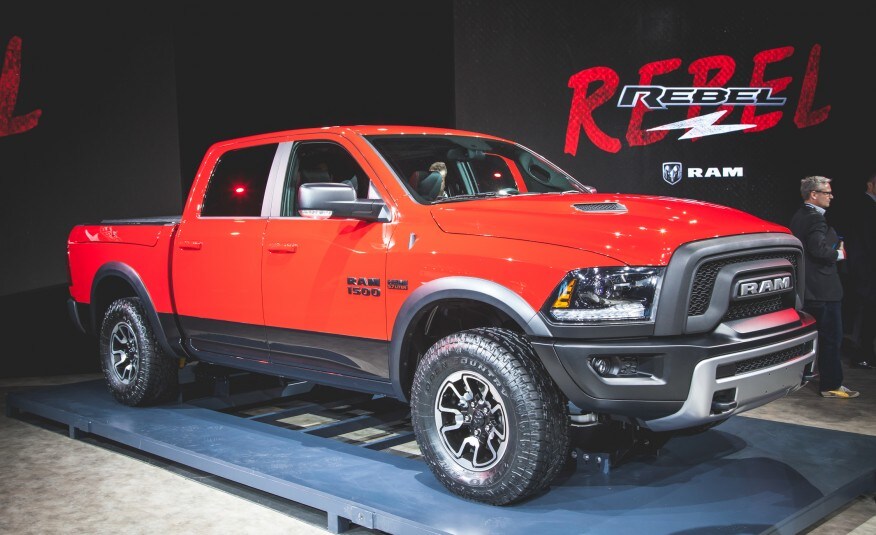 While gawking at the latest models and out of this world concept cars is a great way to spend a day, Toyota offers something a bit different at this year's show. The Toyota Camry Driving Experience puts participants in the passenger's seat of a 2015 Camry while a professional driver races around a custom designed course. The driver will walk you through some of the technical features of the new Camry while you admire its cornering abilities. The brand new Mirai fuel cell is a mid-size sedan that doesn't use any gasoline and only emits water vapor. The Mirai is a fuel cell electric vehicle that gets its power solely from hydrogen. It can travel up to 300 miles on a tank and refuels in roughly five minutes.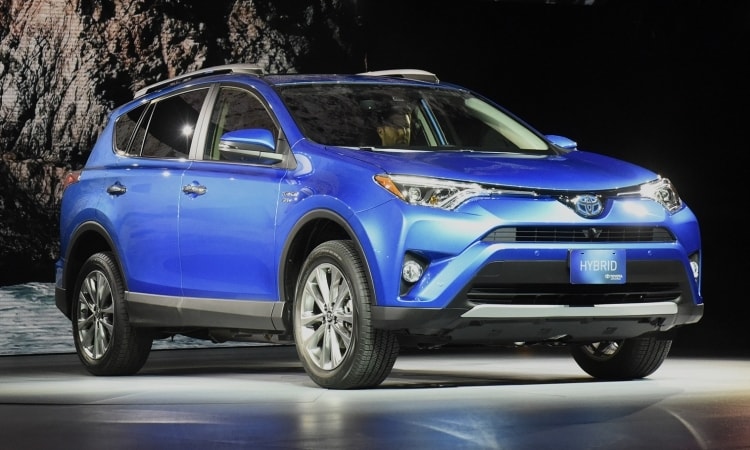 Ford is showing off its latest supercar. The brand new Ford GT is a rear wheel drive supercar with a mid-mounted engine and a carbon fiber body. All of this adds up to a beautiful vehicle that produces more than 600 horsepower. Ford is also showing off an updated Focus. The 2015 Focus has a new front end as well as an updated rear end with a new bumper and taillights. Under the hood, there is a 1.0-liter EcoBoost turbocharged 3-cylinder engine that will push out the power of a 4-cylinder while maintaining the fuel economy of a 3-cylinder.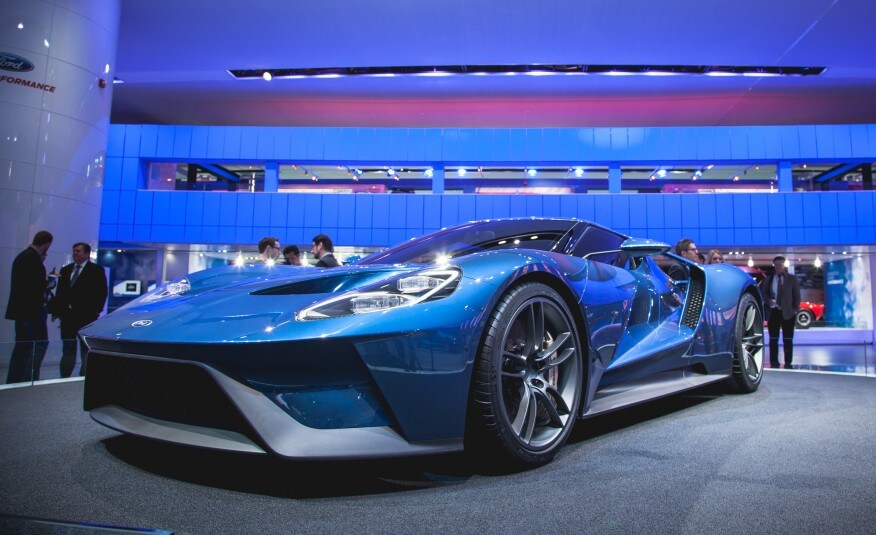 We love the new Kia Optima. The redesigned Optima will be offered with multiple engine choices as well as a larger interior. Premium features and technologies that were not previously offered on the Optima were all exciting announcements.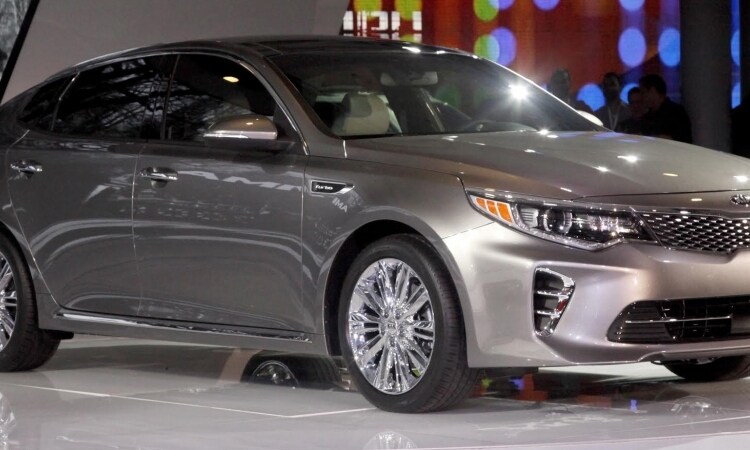 The Maxima has been redesigned and will go on sale in June. It will up its fuel economy by a whopping 15 percent thanks to its brand new engine. The Maxima has a 3.5-liter VQ-series V6 producing 300 horsepower under the hood, which is hooked up to an Xtronic continuously variable transmission. The interior has been completely redesigned and the exterior has a new look that we think you will love. Come on down to your local DARCARS lot to have a look at the beautiful new Maxima.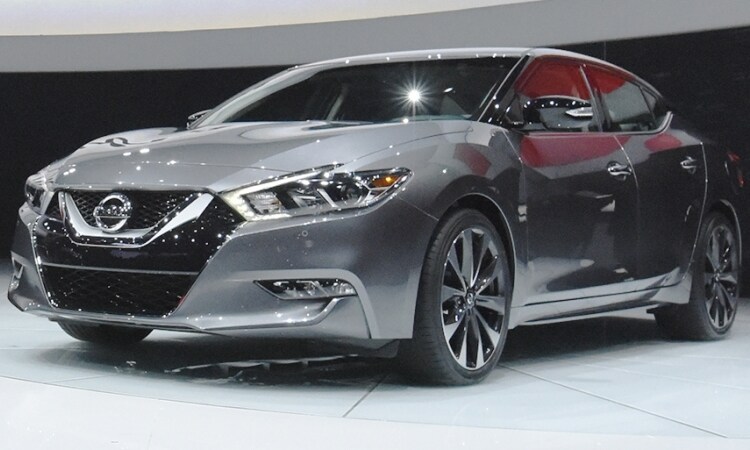 The S60 is getting a lot of press at the show and it is well deserved. The S60 comes in various trim levels with a turbocharged engine that creates 240 horsepower along with 258 pounds of torque. Like all Volvo's the S60 is loaded with safety features but they haven't skimped on the luxury with walnut and metallic trim surfaces.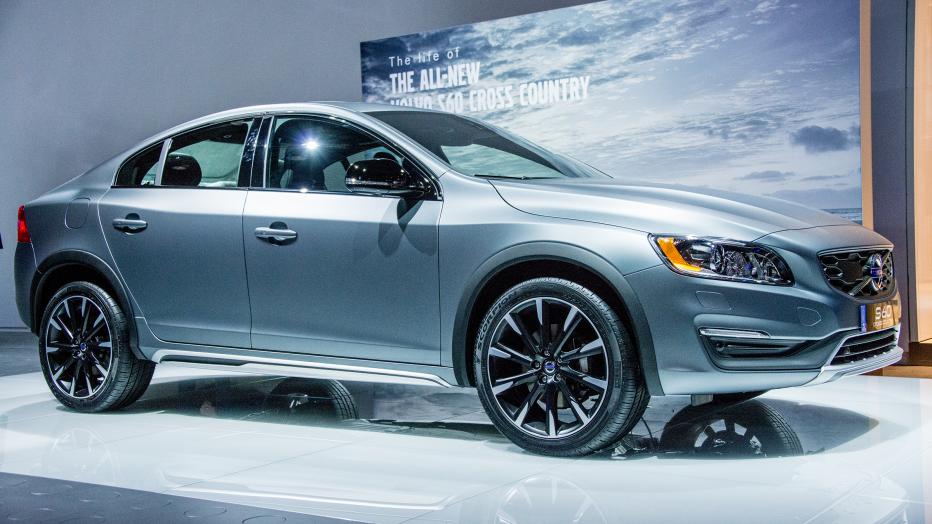 The 2015 Challenger can punch out an impressive 485 Horsepower combined with a TorqueFlite eight-speed transmission as standard. The all-new interior is loaded with technology that makes this car so much fun to drive. Stop by soon so we can get you out in Challenger, you will not regret it. The Charger gets a full-body makeover for the 2015 model year. It comes with a standard 3.6-liter V6 Pentastar engine. The R/T version comes equipped with a 5.7-liter HEMI V8. A high-end interior and new technologies round out the redesign of this iconic car.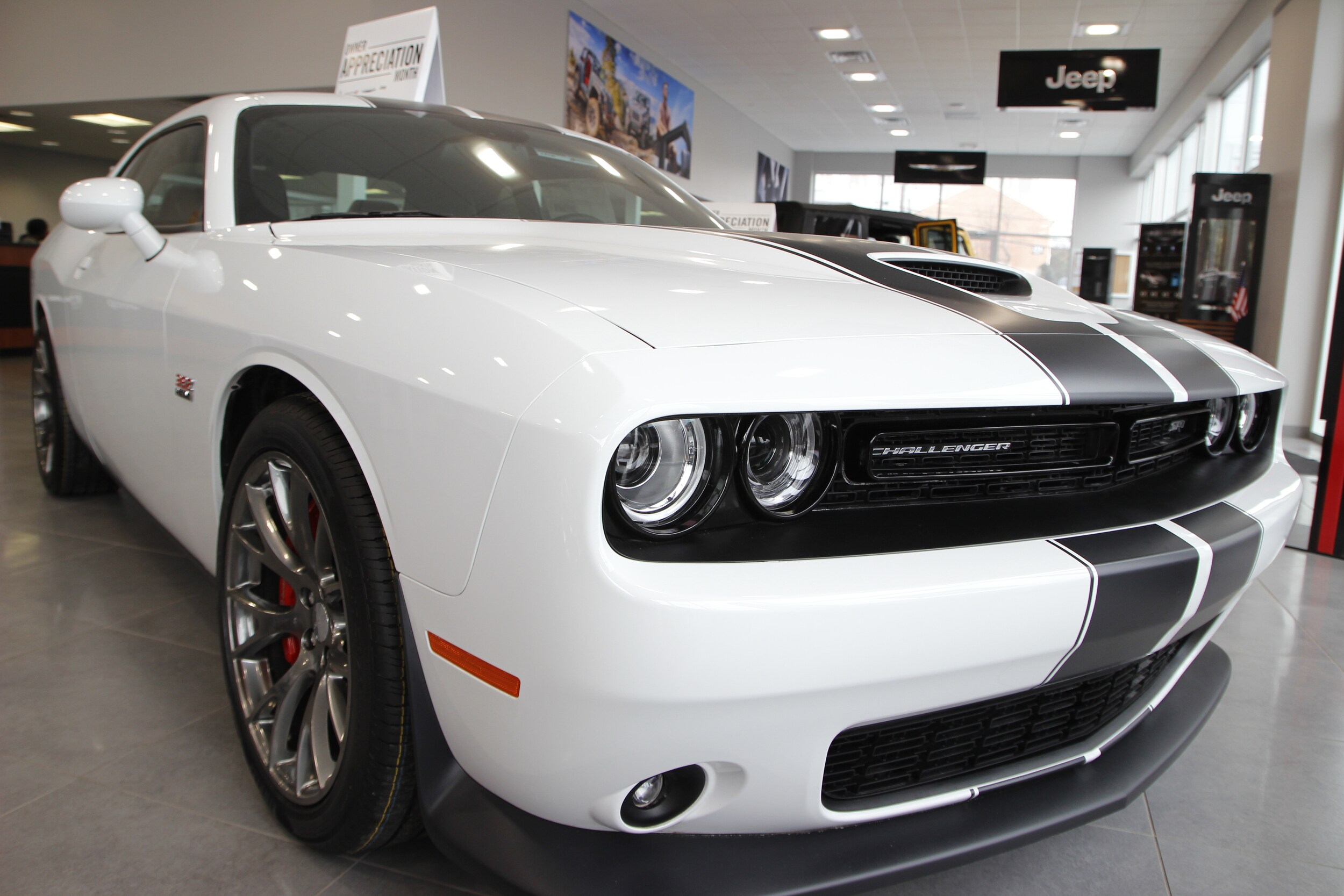 While Camp Jeep is a thrill ride you will not soon forget, don't forget to check out the latest offerings from this automaker. The all-new Renegade is the big news from Jeep this year. The Renegade has a nine-speed automatic transmission and two engine options, a 2.4-liter Tigershark or a 1.4 MultiAir Turbo that is paired with a six-speed manual tranny. The Renegade will be available in 10 different colors so you are bound to find one that tickles your fancy. This was just a brief glimpse of what is headed to our DARCAR showrooms. Stop by anytime to see all of the latest models and the newest automotive technology.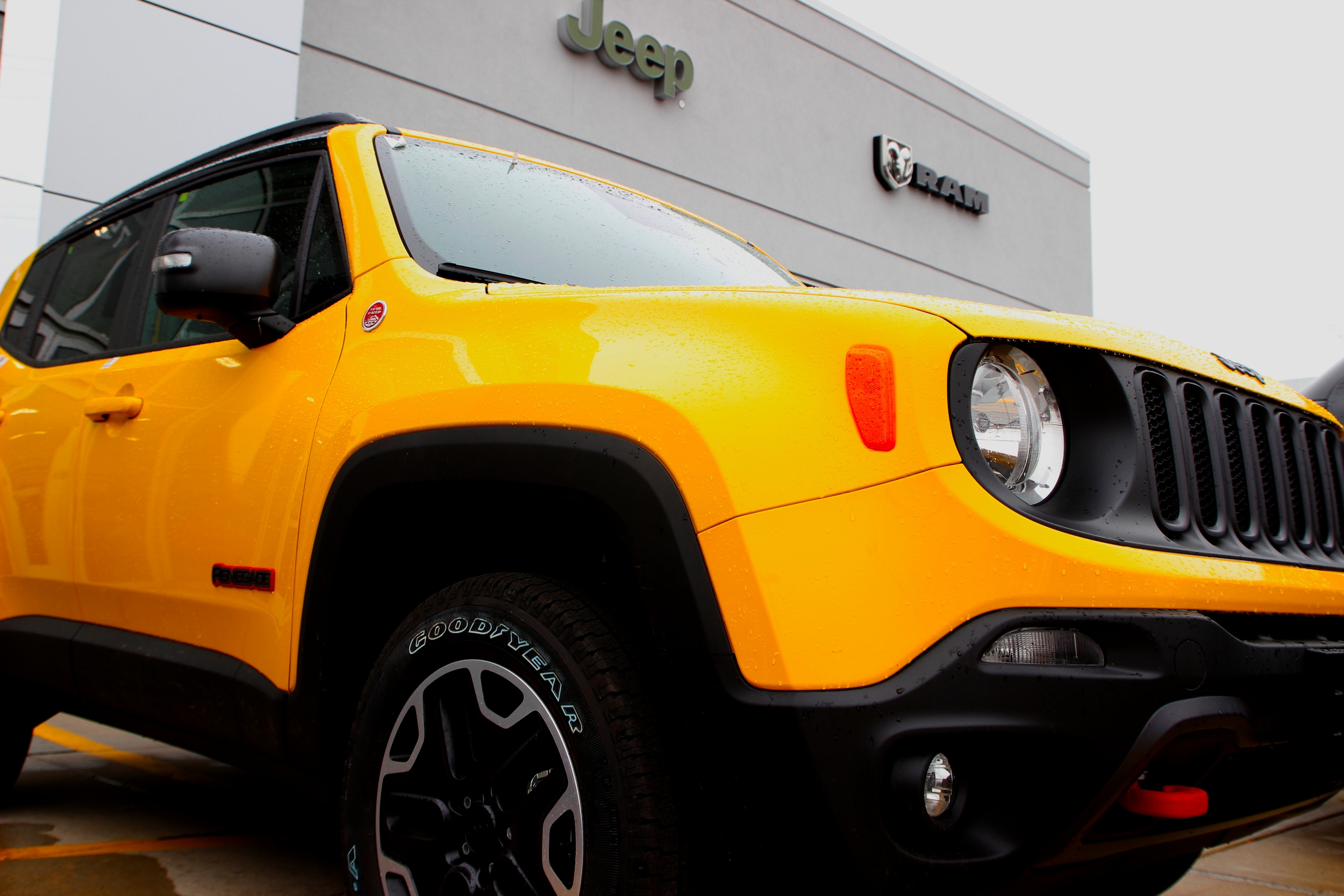 Finally, just a quick reminder that the National Cherry Blossom Festival Parade is coming up on April 11th. DARCARS is proud to be a sponsor and we will be on hand from 10 a.m. to noon. Hope to see you there.