Here is a quick synopsis of our community involvement the last couple of months and a snapshot of what's coming up.
DARCARS was the Grand Sponsor of the 3rd Annual Walk Off Parkinson's event hosted by the Parkinson Foundation of the National Capital Area (PFNCA). We had over 100 employees participate in the 1.5-mile walk, which is a major fundraiser for the PFNCA.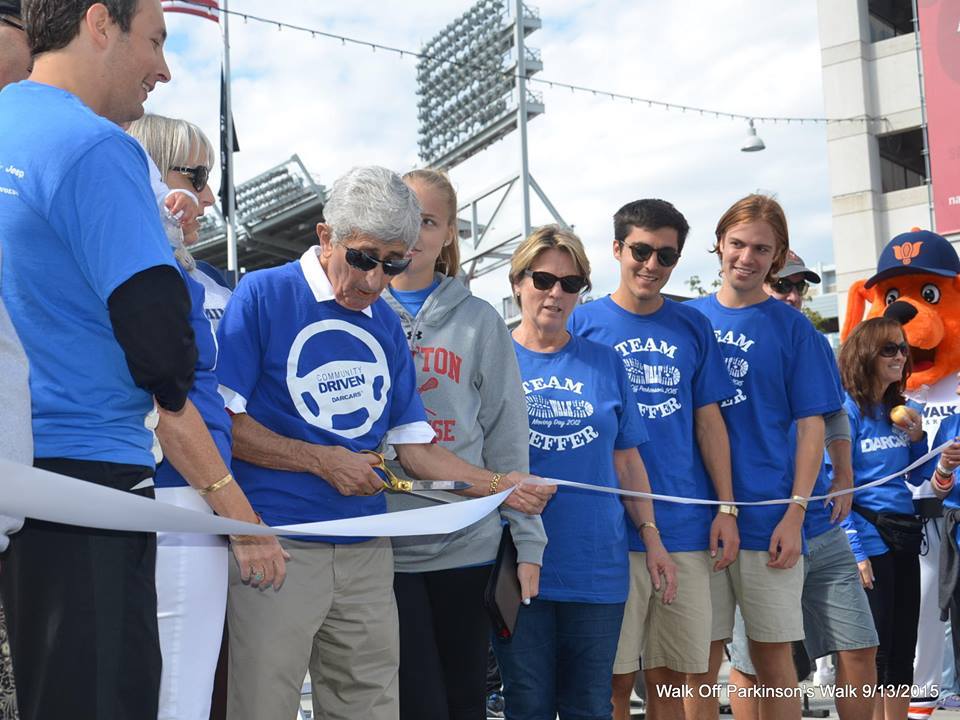 Take a look at more photos here.
Great Frederick Fair
DARCARS Toyota of Frederick was a major sponsor of The Great Frederick Fair this year. We showed off some of the latest offerings from Toyota and gave away two front row tickets to the Washington Redskins vs. Tampa Bay Buccaneers game.
College Park Day
DARCARS Nissan in College Park exhibited and was the headline sponsor at College Park Day. We showcased Nissan's exciting lineup of cars and provided plenty of giveaways for the kids. Thanks to everyone who stopped by our booth.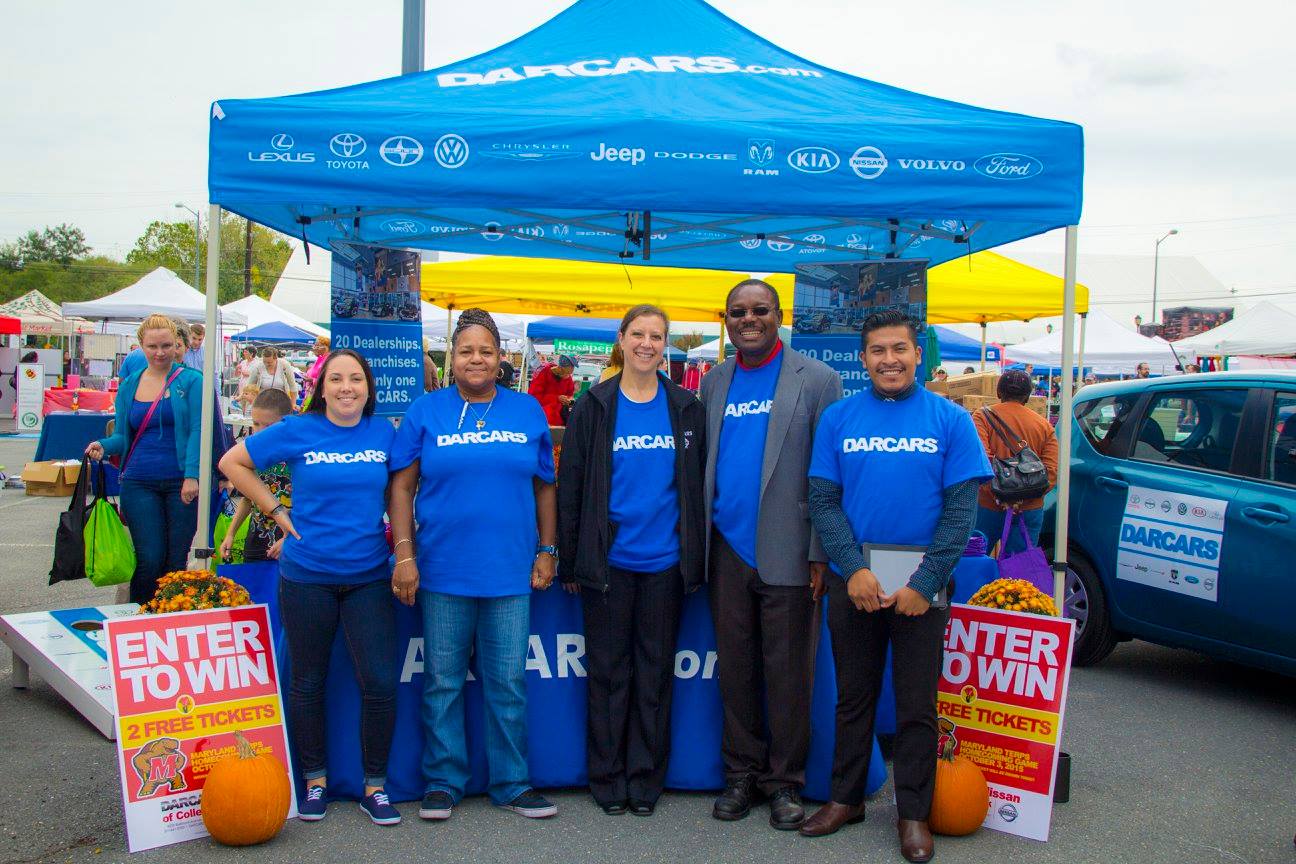 photos of this fantastic celebration.
Taste of Georgetown and Taste of DC
DARCARS fosters strong family and community relationships, reinforced by sharing a love of good food, so it only makes sense that we would sponsor Taste of Georgetown and Taste of DC.
Taste of D.C.
At the Taste of D.C., DARCARS Restaurant Row featured 60 of D.C.'s finest restaurants along with more than 10 food trucks along Food Truck Alley. We also showcased the latest Jeep Grand Cherokee and handed out gift bags to the kids.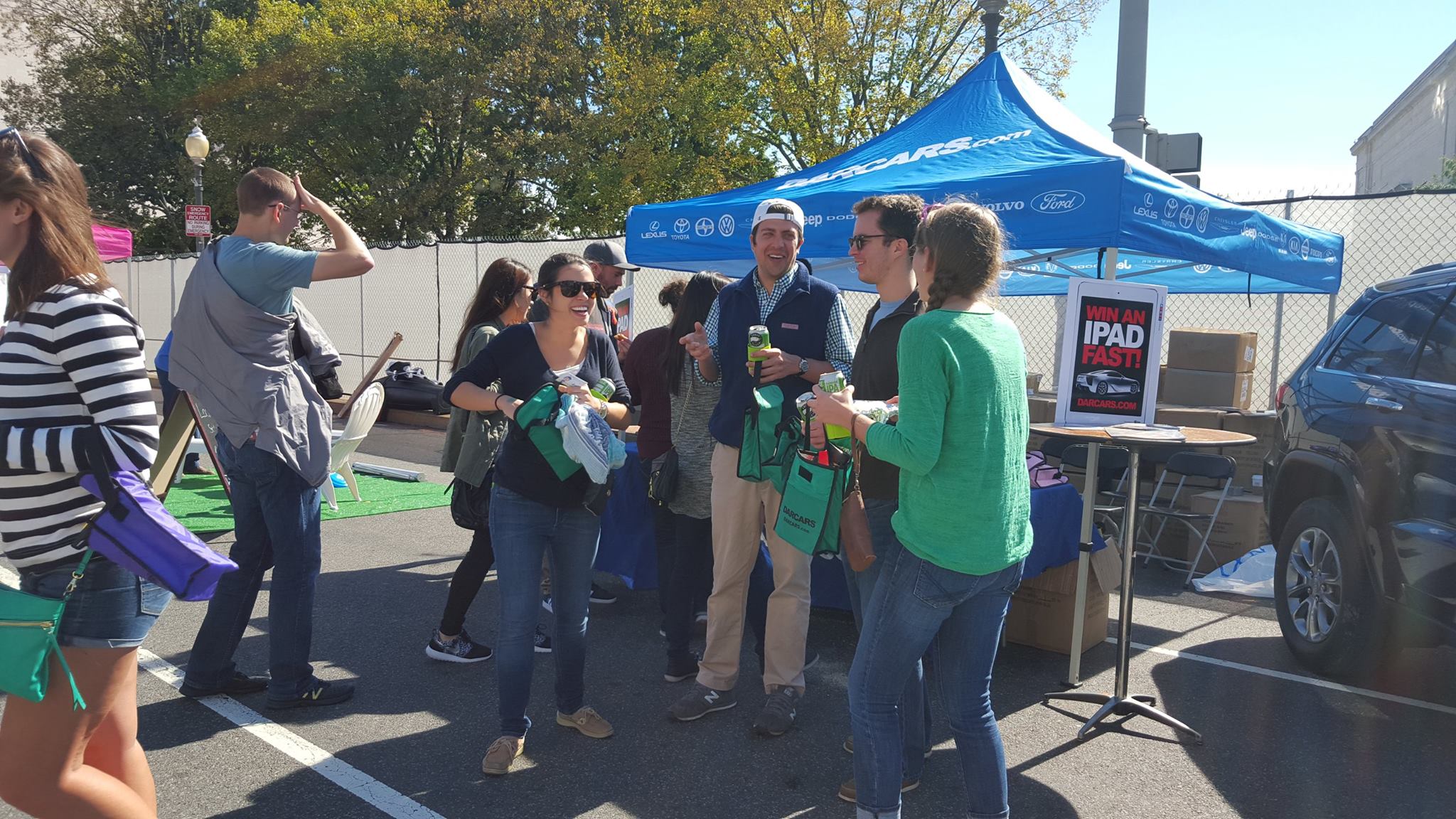 Take a look at our Facebook page to see photos of this event.
Taste of Georgetown
The DARCARS Chrysler Jeep Dodge Ram stores all joined together to sponsor the 22nd Annual Taste of Georgetown. This fabulous food festival featured over 30 restaurants from the Georgetown area as well as a Craft Beer and Wine Garden. We had a great time sampling all of the delicious offerings and hosting a pumpkin decorating booth.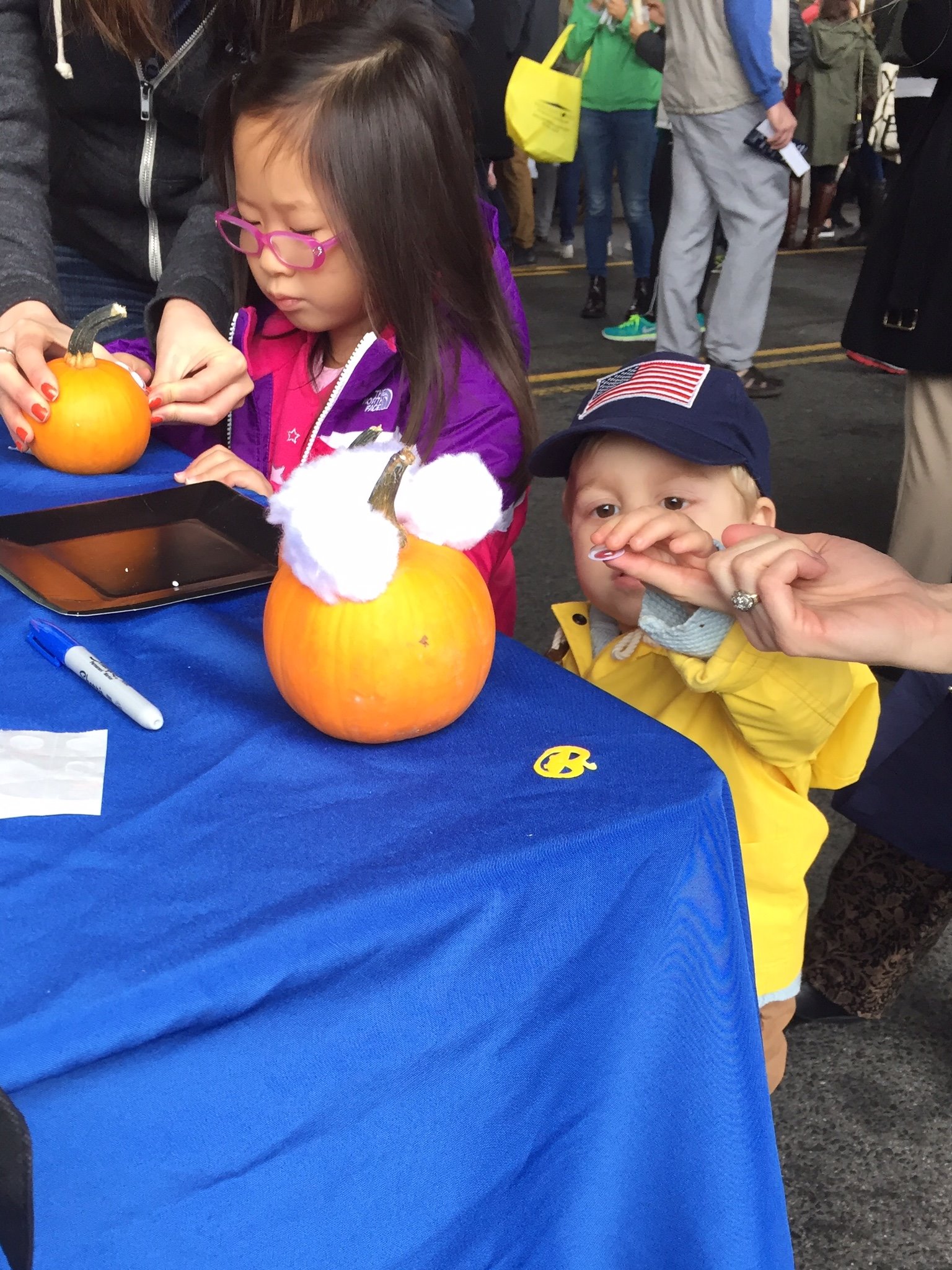 Check out some photos of all the cool pumpkins.
DARCARS Family Day
On October 11th, DARCARS held our first ever Family Day to reinforce the importance of families spending time together. For the first time in the history of the company, we shut down all of our stores and invited all our employees to bring their families to Kings Dominion for the day.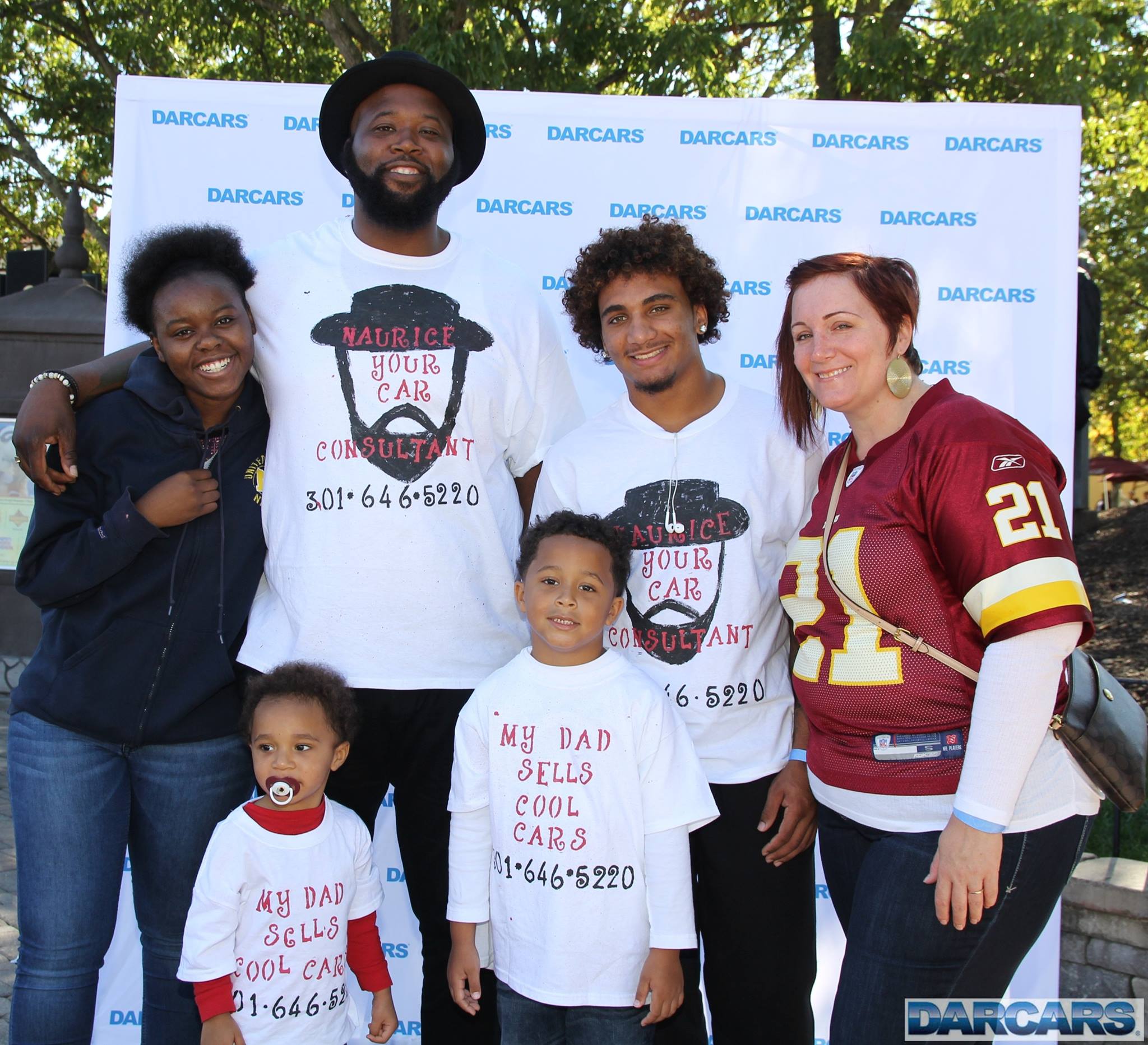 More great DARCARS Family Day photos of our employees and their families.
Lombardi Gala
DARCARS Lexus of Silver Spring was proud to be part of the 29th Annual Lombardi Gala. The Gala recognizes and presents awards to individuals that have done remarkable work in the fight against cancer. One hundred percent of the evening's proceeds went to Georgetown Lombardi to support cancer research, education and treatment.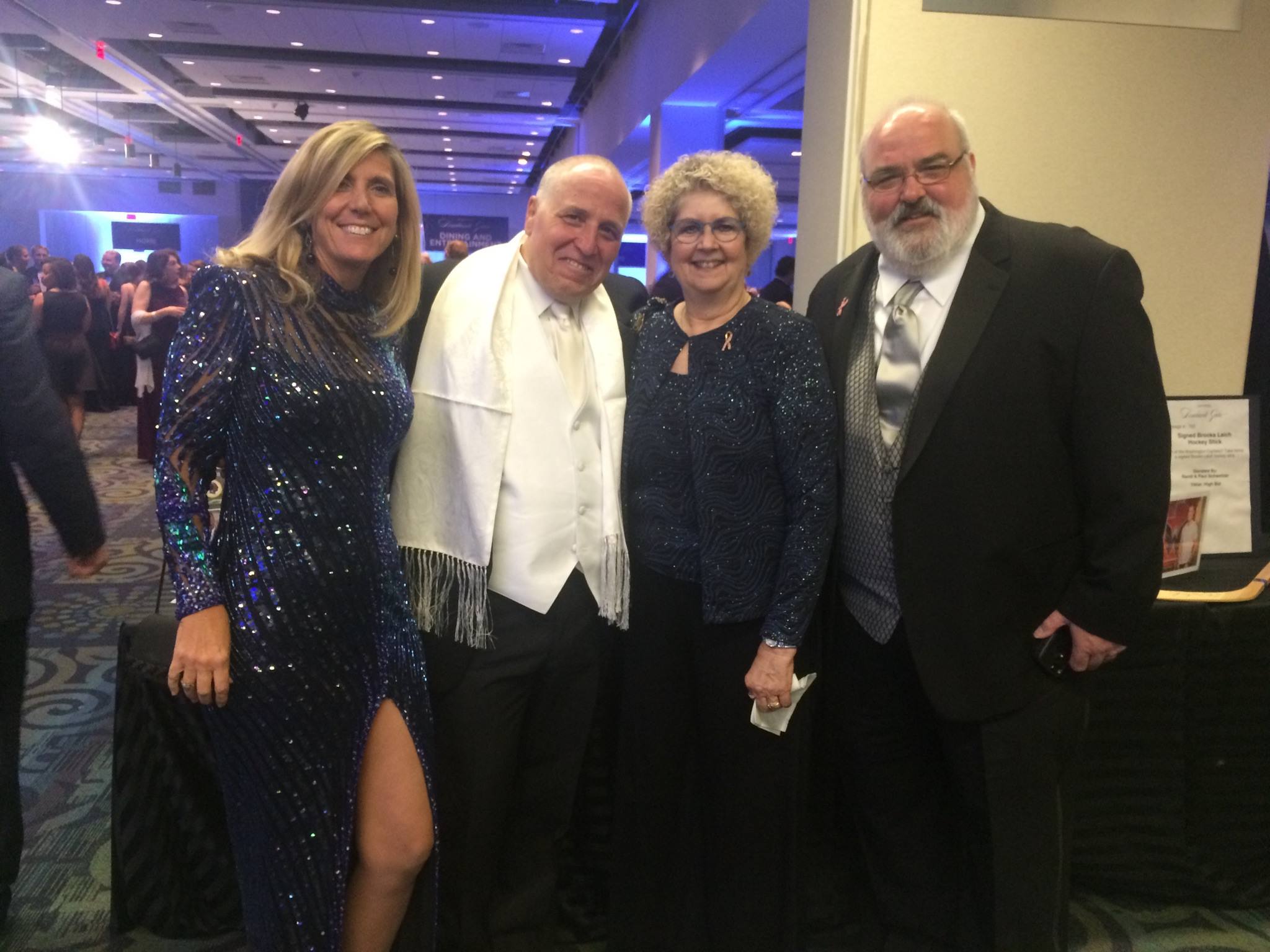 Fashion Saves Lives Fashion Gala
DARCARS Toyota of Baltimore was a major sponsor at the Fashion Saves Lives fashion event benefiting The American Breast Cancer Foundation. Proceeds from Fashion Saves Lives will help provide funding for early detection screenings and diagnostic tests to those who could not otherwise afford them.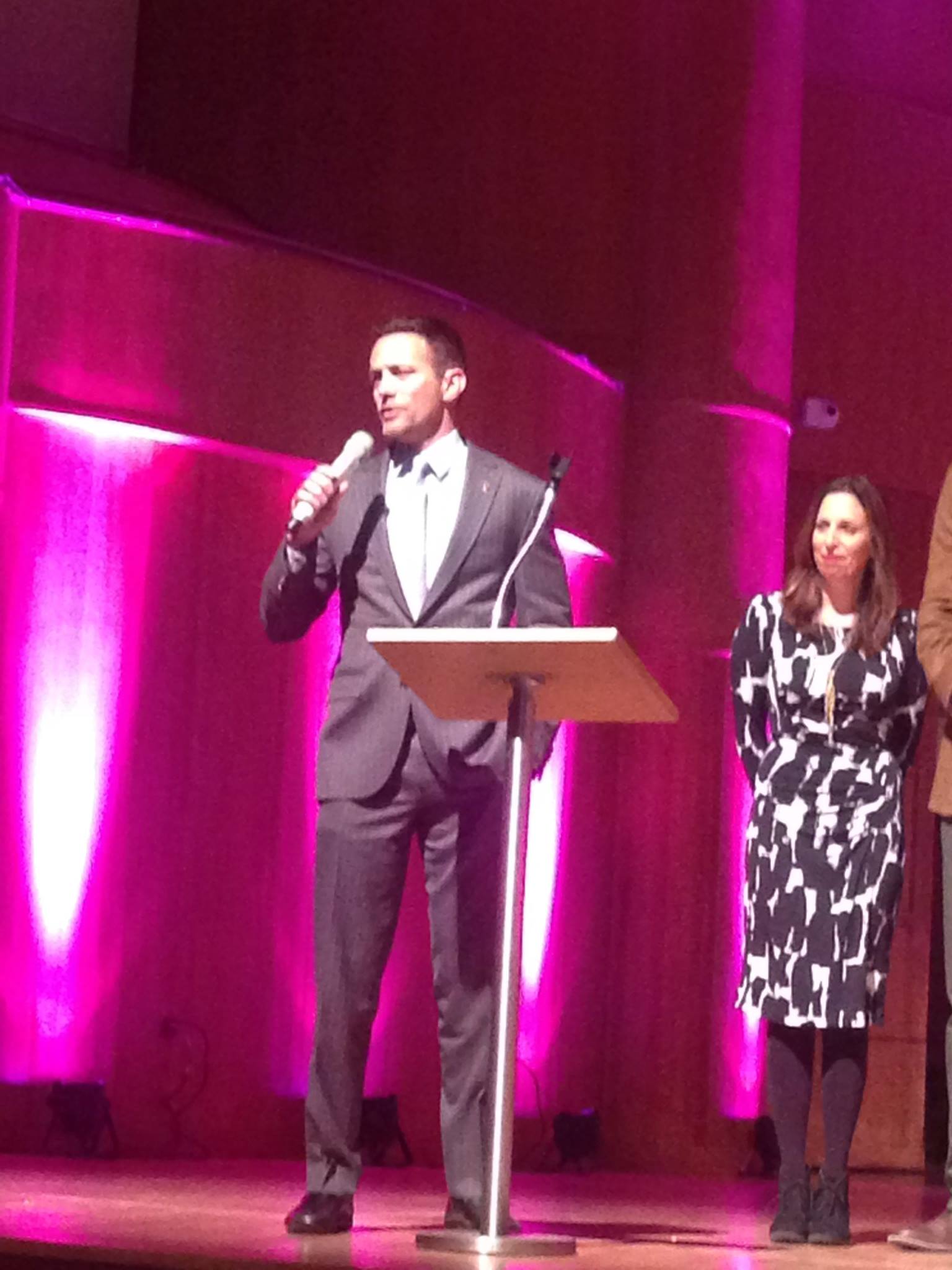 Jubilee Foundation
John Darvish, President and CEO of DARCARS and a member of the Jubilee Foundation Board of Directors honored the Jubilee Association of Maryland staff in a speech at the 2015 Fall Retreat and Charles E. Johnson Employee Recognition Awards. The Jubilee Association of Maryland is dedicated to providing opportunities & support for adults with intellectual & other developmental disabilities to live in & enrich their community.