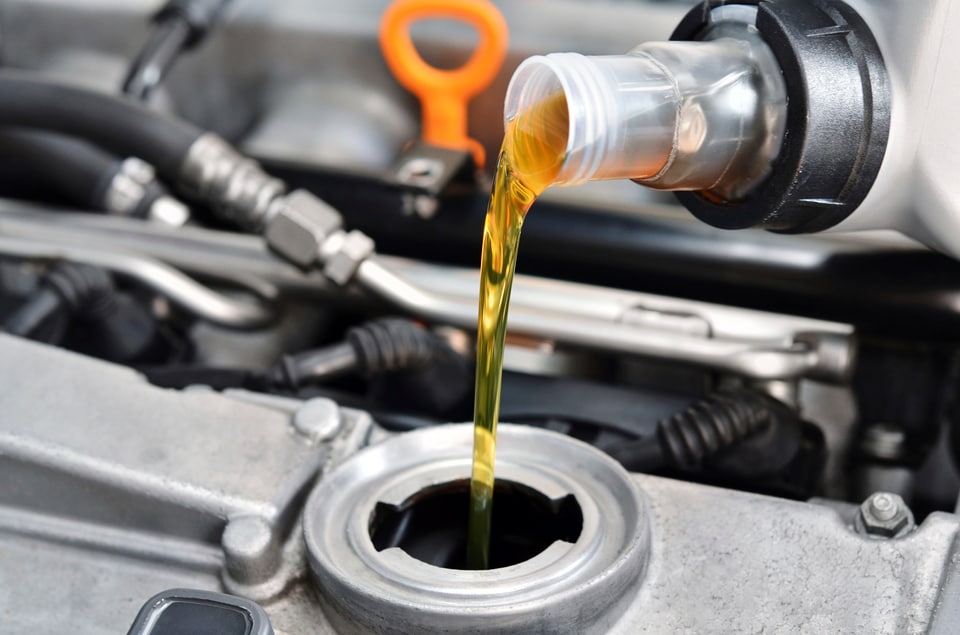 ?
Oil changes can help keep your engine running smoothly, allowing you to keep enjoying a great ride. At our DARCARS Automotive service centers, we will gladly take care of your oil change needs.
Why does your car need an oil change? Oil protects your engine from heat and friction, keeping it running smoothly. Over time, oil loses its protective properties and can start to break down or even collect debris, harming your engine. With regular oil changes, you can make sure your engine can keep working properly.
DARCARS Auto Group is a great place to get an oil change in the Washington DC area. We have more than 20 locations throughout the Washington DC and Baltimore areas, so you have a lot of options to choose from. Our service centers will take care of all kinds of vehicles, and many of them specialize in a particular brand, so you can get top-notch service for your car.
Many of our service locations also offer express service. This makes it easy to get a fast oil change in the DC area. With no appointment necessary, you can stop by one of these locations for a quick oil change, and then get right back on the road.
When your car is ready for its next oil change, be sure to make an appointment at your local DARCARS service center. Our skilled technicians will take good care of your car so you can keep enjoying a great drive.