Glenn Minnis | May 15, 2019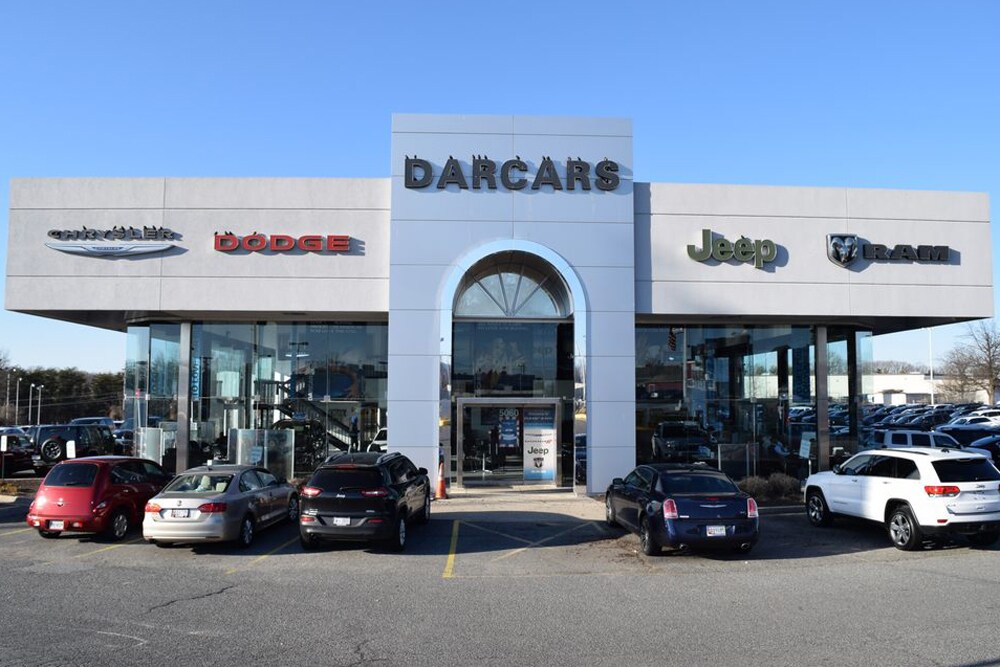 L'Oreal Staylor has taken full advantage of an unspoken rule that fuels the atmosphere around DARCARS Automotive Group.
"We're a nice, smaller shop where we're all pretty close," Staylor told Mega Dealer News. "As long as you can do the job, you get the chance to do it."
And not many have shown a greater propensity for achieving than Staylor, recently honored by DARCARS as the group's first female Licensed Maryland State Inspector.
"The award I received was pretty important to me and the company," she said, adding that the recognition caught her completely off-guard. "I was told I was going to an event in recognition of women in the auto industry."
DARCARS Vice President Jennifer Darvish said she hopes Staylor will stand as an example of what's possible to women across the industry.
"The number of female technicians in the automotive industry is less than 10 percent and here at DARCARS we are committed to providing opportunities for women in all departments of the industry," she said in a press release. "We hope that L'oreal will be an example and a leader in our efforts to do that."
Staylor said her affinity for the auto industry almost seems second nature to her. Her father was a mechanic in the Army and her grandmother and great uncles once owned a mechanic shop in Japan. Even now, her boyfriend is a Toyota master technician.
"Everyone has had a hand in being a mechanic," she said, adding that she plans to be a master tech herself by the end of the year and spent every day for three months running reading the Maryland state inspector book "over and over" in preparation for earning her inspector's license.
Staylor has worked in the auto industry since 2010, the last seven or eight years as a technician.