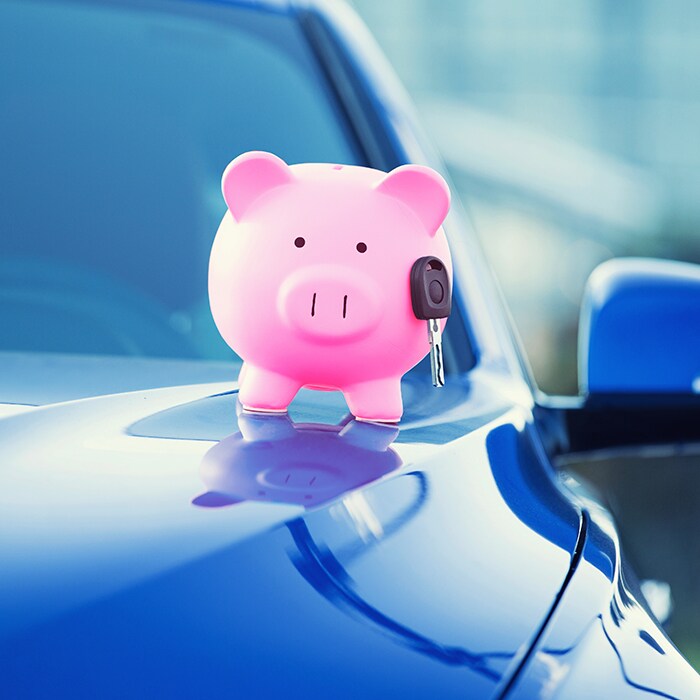 ?
If you're looking for an affordable used car for sale near Washington DC, then you've come to the right place. At DARCARS Automotive, we offer a wide selection of affordable used car options in the Maryland and DC areas, providing great vehicles to suit all kinds of budgets.
We offer a selection of bargain vehicles, which includes used cars for sale under $15k. These affordable used cars can fit into a variety of budgets, making it easy for all kinds of drivers to find a great fit.
You'll find a wide selection of used cars in our under $15k inventory. Across our Maryland and Washington DC area dealerships, we offer vehicles from brands like Toyota, Ford, Kia, Nissan, Audi and many more. So, whatever you might be looking for in your next used car, we can help you find a great fit.
When you shop at our Washington DC and Maryland auto group, you can expect to find high-quality used cars. We inspect our pre-owned vehicles to make sure they're in great shape, so drivers like you can enjoy a safe and reliable ride.
Feel free to peruse our online bargain inventory to see the affordable used cars we have for sale. Then stop by your local DARCARS dealership in the Washington DC area, and we'll help you find the pre-owned vehicle that best suits your preferences and your budget. Visit us at your convenience and we'll help you get started.