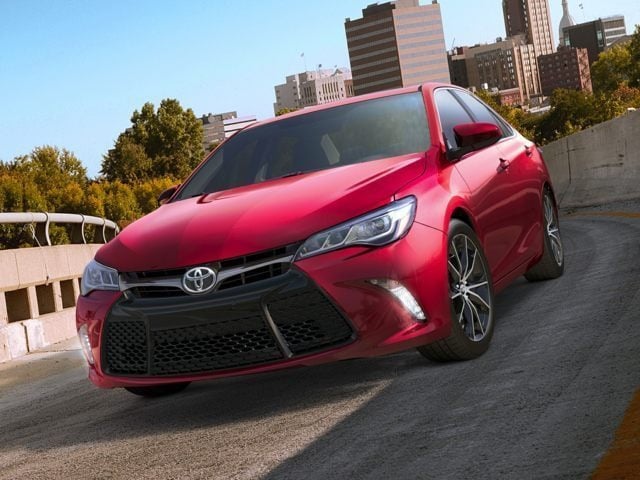 Here at DARCARS 355 Toyota Rockville, we believe in providing our customers with as much information as possible. We want you to feel informed when you make a purchase.
That is why we say, with confidence, that the Toyota Camry is an excellent, versatile car. It has some great power beneath the hood, a unique and stylish exterior design, and the latest innovations in modern technology. You will always be safe, secure, and comfortable behind the wheel of the Camry.
The interior of this vehicle also provides plenty of space, features you can access easily, and a modern aesthetic.
read more