What does MSRP mean?
Answer:

MSRP means 

Manufacturer's

 Suggested Retail Price.

Are you near any Metro stations?
Answer:

A couple of our locations are within walking distance to a Metro station. 355 Toyota is near Shady Grove station and DARCARS Chrysler, Jeep, Dodge, Ram of New Carrollton is near the New Carrollton Metro Station.

Do you have wifi?
Answer:

Yes, all of our waiting areas are equipped with high speed internet.

What specials do you offer?

What time does your service department close?
Answer:

Our service departments are open six days a week. Monday-Friday they are open from 7am to 8pm and on Saturdays 8am-4pm.

How often should I change my oil?
Answer

: A good jumping off point would be to look at your owner's manual, which will probably supply a number between 5,000 and 7,500 miles. The manufacturer actually built the car, and as such should be viewed as the highest order when it comes to maintenance advice. Though, manufacturer recommendations are based on ideal driving conditions - driving short distances, never over the speed limit, that kind of thing - something the average driver would be hard-pressed to accomplish. As such, you're better off using the "severe conditions" maintenance schedule, which will have you changing your oil roughly every 3,000 miles.

  What should the tire pressure be on my vehicle?
Answer:

The first place to look for the correct air pressure for your specific tires is your vehicle owner's manual. Correct air pressure should also be listed on the tire placard attached to the vehicle door edge, doorpost, glove box door or fuel door.

How far will the shuttles take me?
Answer:

4-5 miles from the dealership

  Can I rent a car from you?
Answer

: Yes, we work with enterprise to rent vehicles.

What are the most common maintenance items recommended by manufacturers?
Answer:

There are some basic items in or on your car that should be regularly checked or replaced.
Air filter
Antifreeze
Battery
Belts
Brakes
Engine oil
Exhaust
Hoses

Lights
Oil filter
Power steering fluid
Shock absorbers
Tires
Transmission fluid
Washer fluid
Wiper blades

What is the latest time I can drop my vehicle off for a oil change?
Answer:

The latest you can drop off your vehicle for a oil change is 6pm

What is included in your oil change service?
Answer:

Oil and oil filter, multipoint inspection

How long does your oil change service take?
Answer:

Our oil change service typically takes 45 minutes to an hour.

What DARCARS locations have shuttles?
Answer

: Every location offers shuttle service

 What is the difference between finance and lease? 
Answer:  Financing- Through, financing the person is taking a car loan out with the car lot or their bank in order to pay for the car over time. This means that you are going to own the car eventually once you make all of your payments. The benefits of this are that you will own the car once you make all of your payments, and you can sometimes get the car without having to pay a down payment in many cases. Answer:  Leasing-

 

Leasing offers the unique ability to get the car that you want through paying payments directly to the manufacturer or car lot that you are dealing with. Many times these payments are much lower than what you would expect to pay with other financing options. The person will need to pay a percentage down on the car. However, when your lease period ends you do not own the car, though in most circumstances you are given the amount for which you can purchase the car free and clear.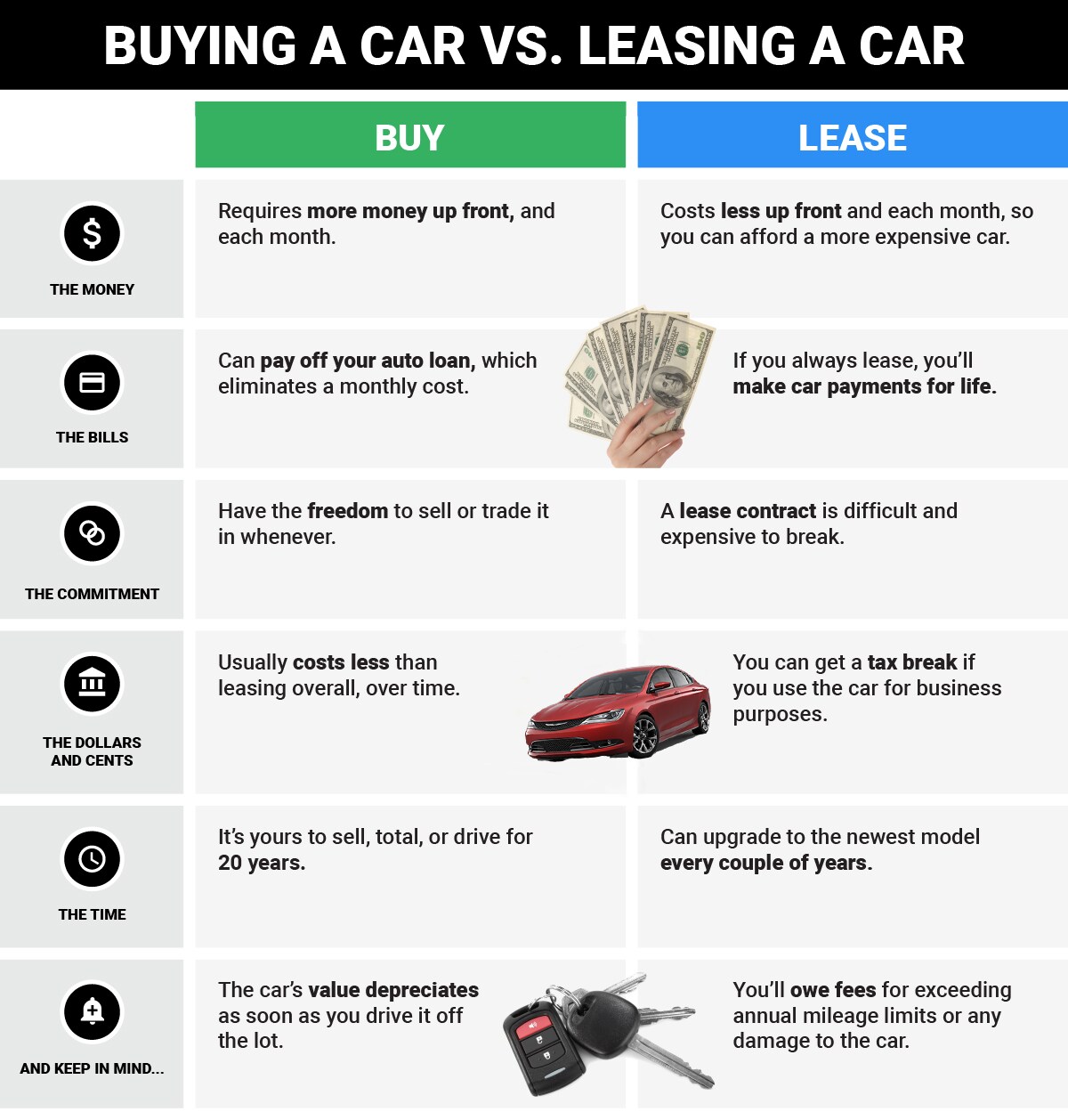 Do I Have The Right To Choose The Repair Shop For Body And Painting Repairs/ Collision Repair?
Answer:

Yes you do. Most insurance companies have contacts with the repair shops they have chosen, and they often prefer repairs to be done by these shops. But it is your right to choose your repair shop. DARCARS works with all insurance companies and is willing to bill them directly for repairs.

How Long Should Body And Painting Repairs/collision Repairs Take?
Answer:

Insurance Authorization, parts availability, hidden damage and the necessary steps in each repair process are the main factors in determining how long a repair should take. Some repairs have the potential for hidden damage to the surface during the repair process than others. Some minor repairs have very little chance of hidden damage. We try to give as accurate completion goal as possible through evaluation of all of these factors.

Can I Get An Estimate Over The Phone For Body And Painting Repairs? 
Answer:

We can give a vague pricing information over the phone. An onsite inspection is always necessary. Often we need to remove the damaged parts to provide a repair estimate. If parts removal is necessary, the vehicle should be left to begin the repair process.

What Is A Direct Repair Shop, Or DRP?
Answer:

A Direct Repair Shop (DRP) is usually a shop that has a contract with an insurance company to perform repairs from them. DARCARS works with all insurance companies and is willing to bill them directly for repairs.

How Much Is My Deductible?
Answer:

Your deductible amount is determined by the terms of your insurance policy. Moist policies have different deductible amounts applied by claim based on the cause of damage. If you are not responsible for the damages, and repairs are being paid for by the other parties insurance company, a deductible does not apply.

What Are Betterment Charges?
Answer:

Parts that wear out and need replacement based on age and use (i.e. tires, batteries, and suspension parts.) are commonly subject to betterment charges. These betterment charges are determined by the insurance company and are prorated based on age and condition.

How Do I Pay My Deductible?
Answer:

Most Insurance companies have the repair shop collect your deductible upon completion of repairs.

Should My Repair Shop Order Parts Before I Drop Off My Car For Repairs?
Answer:

Often, there is an advantage to ordering parts prior to leaving the vehicle for repair. This is a determination we can make upon visual inspection of your vehicle. Some of the insurance companies require this to be done if the vehicle is drivable. Specifically when the insurance company is responsible for rental car expense.

If My Car Has Frame Damage or Unibody Damage, Is It A Total Loss?
Answer:

No, a car is considered a total loss when the price repairs exceed the insurance companies repair cost threshold as it relates to the value of the vehicle. We have the proper training and equipment to perform frame and unibody repairs and replacement.

Can I Have Maintenence Or Warranty Repairs Done On My Car While It's In For Body & Painting Repairs?
Answer:

Yes, we can facilitate that for you.

How Can I Get A Rental Car?
Answer:

We have rental cars on site. We also can make arrangements through outside rental agencies for you. Most rental agencies have direct billing with most insurance companies.