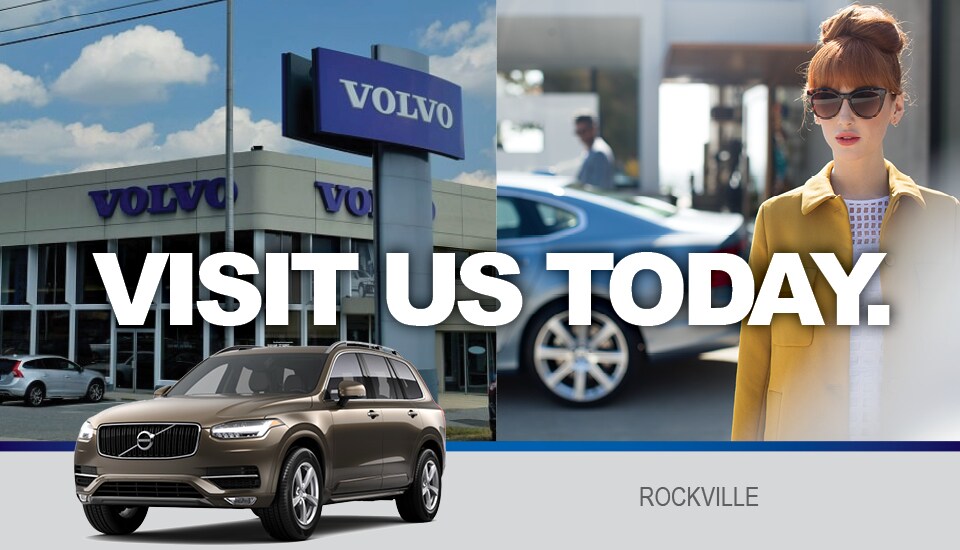 Visit DARCARS Volvo Cars Near Washington DC for All Your Volvo Needs
If you're looking for a new and used Volvo dealer near Washington DC, feel free to visit our nearby Volvo location. DARCARS Volvo Cars is your local Volvo dealership in Rockville, MD. Drivers like you from Maryland, Virginia and Washington DC are always welcome to stop by and our staff will gladly help you with everything from finding a new Volvo to keeping your car in excellent condition.
DARCARS Volvo Cars is located on Frederick Rd in Rockville, and it only takes just over 30 minutes to reach us from DC. Just take I-270 N and MD-355 N, and you'll reach us in no time.
When you arrive at our Volvo dealership, you'll find a wide selection of vehicles available for you to choose from. You'll find new Volvo vehicles like the S60, V90, XC70, XC90 and many more. No matter which one you choose, you can expect an amazing driving experience. Volvo vehicles are known for their impressive safety features along with their sophisticated styles, powerful drives and refined interiors. When you choose a Volvo, you can expect a safe, exciting and comfortable ride.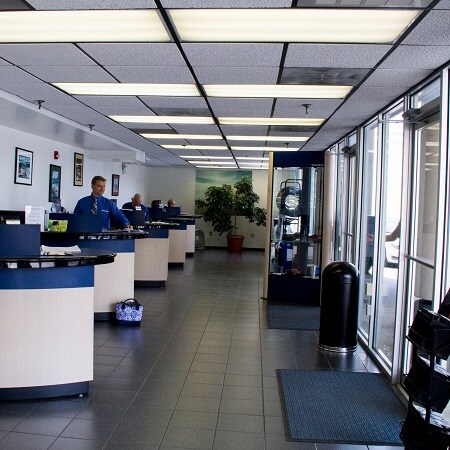 In addition to those new Volvo models, we also offer a variety of pre-owned vehicles as well. This includes used Volvo models and other makes as well. Each one has been carefully inspected to ensure it is in excellent condition so you can enjoy a reliable ride.
Whatever you might be looking for in your next vehicle, we can help you find a great fit at DARCARS Volvo Cars. Our staff is always happy to answer questions and arrange test drives to help you find the vehicle that's perfect for you. We'll never pressure you into buying anything you don't want; we're here to make sure you find exactly what you need at our dealership.
No matter which vehicle you choose, new or used, you can expect a competitive price from our dealership.  On top of those great prices, we also offer a variety of auto loan and lease options. At our finance department,   our staff can help you get the loan or lease that works best for you.
Once you're out on the DC roads in your new Volvo, you're welcome to visit our service center at any time, where we will help keep your car in great shape. Our highly-trained technicians have years of experience and can take care of things like oil changes, brake repairs, battery replacements, vehicle inspections and much more. We can take care of all your maintenance, repair and Volvo parts needs so you can keep enjoying an amazing ride.
At our Volvo dealership, we strive to ensure all of our customers have a great experience. Not only do we provide great vehicle options, financing solutions and auto service, but we also provide excellent customer service. Our staff will help you get just what you need from our dealership.
If you're a DC driver and you're ready to get behind the wheel of a new or used Volvo, don't hesitate to visit our Volvo location in Rockville, MD. It's just a quick drive from the DC area and when you arrive, our staff will gladly help take care of all your Volvo needs.