Welcome to DARCARS Automotive Group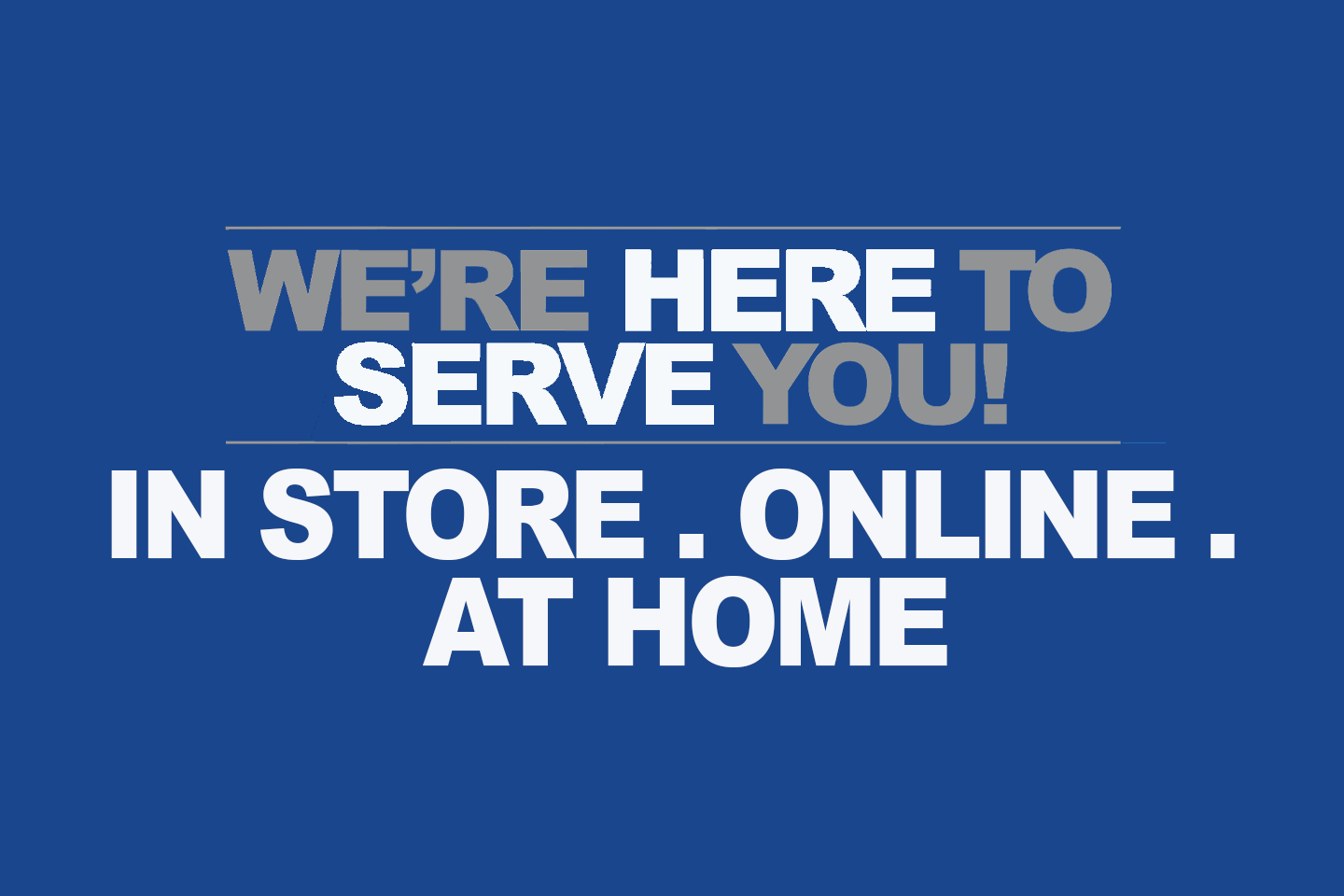 Why shop with DARCARS?
DARCARS Automotive Group is a family of dealerships serving drivers throughout Maryland, Virginia, Washington D.C., Florida, New Jersey and beyond.
When you step into the showroom of a DARCARS dealership, you can expect an excellent selection of new and used cars, and a friendly and knowledgeable team to help you every step of the way; from the first test drive, to financing, to driving off in a car that's right for you. Our dealerships also offer onsite state-of-the-art service centers for all your auto maintenance and repairs. DARCARS technicians are dedicated to keeping your vehicle running smoothly and efficiently for years to come.
View our Inventory
Used & Certified Pre-Owned Vehicles
There are thousands of reasons to choose DARCARS Pre-Owned, and our used inventory is one of them. We have an extensive inventory of pre-owned vehicles available for you to choose from at our 22 locations, including over 500 certified vehicles and over 2000 used cars for sale across our dealerships.
No matter what you're looking for in your next vehicle, you can find a great fit among our used cars. We have a variety of makes, models and body styles available for you to choose from; with so many options, every driver can find a great fit.
All of our used cars have been inspected to ensure they are in great shape and our certified pre-owned models have undergone manufacturer-approved inspections for guaranteed quality. When you buy a used car at a DARCARS Pre-Owned dealership, you can expect a safe and reliable ride.
If you're interested in learning more about the used cars and certified pre-owned vehicles we have available, don't hesitate to stop by one of our DARCARS Pre-Owned dealerships. We would be happy to answer your questions and show you our available models at any one of our locations so you can find the vehicle that's perfect for you.
View Our Inventory
Careers
At all DARCARS stores, it is our pleasure to provide our customers with a shopping, buying, and ownership experience that consistently satisfies each individual's needs and expectations in a comfortable, supportive environment.
We strongly believe in and adhere to our Founder's Mentality: that passion, hard work, dedication, support, and development are the fundamental, driving principles of our business. Everyone loves that feeling they get when they've won something; won the big race, hit the winning home run, achieved the fastest time at the swim meet. By adhering to our founder's mentality, our people experience that winning feeling every day. We also genuinely care about our people: our customers, our employees and our community. If you believe in these principles, too; if you like to work hard and play hard; if you like winning; DARCARS IS THE PLACE FOR YOU!
Available Positions